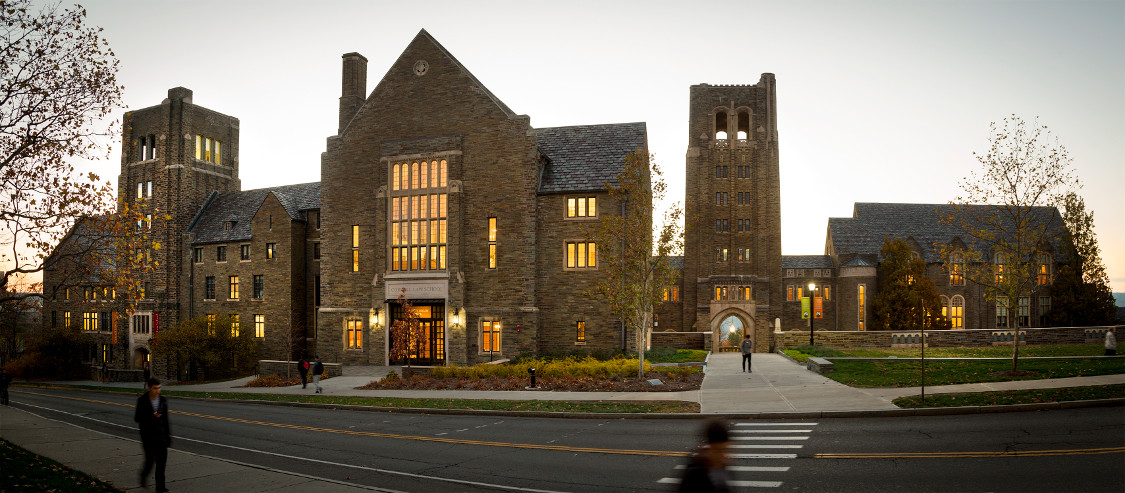 Attorney Profile
I have been engaged in the general civil and commercial practice of law, as an associate attorney, partner, and professional corporation for more than thirty-five (35) years, am admitted to practice law in both the states of New York and New Jersey and before the Federal Courts of New York and New Jersey, and am admitted to the Bar of the Supreme Court of the United States.
Following graduation from the State University of New York at Buffalo and thereafter from the Cornell University School of Law, I served as Judicial Law Clerk to the Honorable Eugene D. Serpentelli of the New Jersey Superior Court for the term assigned to adjudicate statewide exclusionary zoning disputes between real estate developers, municipalities, and public interest and civic organizations. My seat at the table, so to speak, left me with an insight into adjudication and dispute resolution processes which has informed and tempered my professional endeavors on behalf of my clients, both in and out of the Courtroom, for my entire legal career.
Over the years in private law practice, I have cultivated an interest and expertise in all matters of real estate development, real estate purchases, sales, and leases (from single family homes, condominiums, co-operatives, multi-family apartment houses, and mixed use buildings to improved and unimproved commercial properties), corporate and commercial business transactions, employment and consultancy contracts, employer-employee relations, joint business ventures of all types, and tangentially related commercial litigation covering a broad spectrum of size and complexity. I have also developed, through the inevitable march of life itself, an interest and expertise in all matters of Estate Planning, Trusts, Wills, and Surrogate Court Probate and Administration.
I have served as a member of the Nassau County Republican Committee as a committeeman for the Mineola, New York Executive Area, as President and Treasurer of the Mineola Republican Club and Committee, and as Campaign Chair and Committee Member for several election contests, both Judicial and Non-Judicial. I have taught paralegal courses in Real Estate and Business Law as an Adjunct Instructor at Briarcliffe College, have served as a Compulsory Arbitrator in the Nassau County and Suffolk County District Courts, serve as an Arbitrator for the Nassau County Bar Association Attorney-Client Fee Dispute Resolution Program, serve as a Mediator in Landlord Tenant Disputes in the Nassau County District Court, and am a member of the Corporate and Real Estate Committees of the Nassau County Bar Association. Additionally, I regularly volunteer my services to assist those who cannot afford legal counsel through the many Pro Bono Programs offered by the Bar Association. And, for the last twenty (20) years, I have been the appointed General Counsel to the Board of Trustees of the Mineola Memorial Library, Mineola, New York — having first served as an appointed Library Trustee and as the elected Library Board President.
As an active member of Kiwanis International, I was elected as Lt. Governor of the Long Island North Division of Kiwanis and served as President and Board Member of the County Seat Kiwanis Club. I have volunteered as Baseball Manager and Softball Coach with the Garden City Athletic Association, and have been involved, throughout my personal and professional life, with numerous charitable and fundraising community activities for the benefit of those in need, activities of which I am most proud.