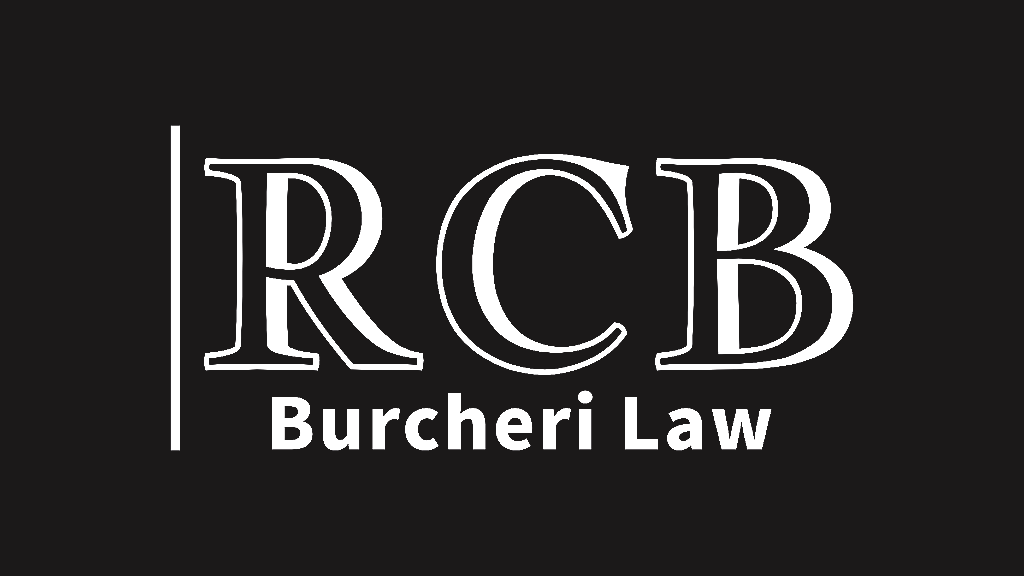 Home
The Law Office of Russell C. Burcheri, Esq., P.C. offers high quality and sophisticated legal services while maintaining that personal touch which, too often in today's world, is shunted aside in the name of expedience.
The firm's practice includes representation of multi-million dollar business corporations in the apparel and furniture industries among others, mid-sized companies engaged in various stages of manufacturing and wholesale and retail marketing and sales, real estate developers, brokers, and property managers, general construction contractors, taverns, restaurants, franchisees, and the proverbial "Mom and Pop" enterprises, as well as representation of individuals and families in their personal affairs. One might describe the practice as a blend of "Wall Street" and "Main Street". We like it that way. So do our clients.
Nearly one hundred percent of our legal business comes to us by referrals from our clients, from other attorneys, and occasionally, from former "adversaries". We take great pride in that and regard it as a testament to the manner with which we conduct ourselves as attorneys and as human beings as we zealously represent our clients' interests. We adhere to the philosophy that one can very effectively advance a client's cause while at the same time dealing civilly and respectfully towards those with whom one must interact while doing so.
If you retain us as your attorneys, we are confident that you will be very pleased with your choice. And if "past is prologue" you will enthusiastically refer others to us along the way.